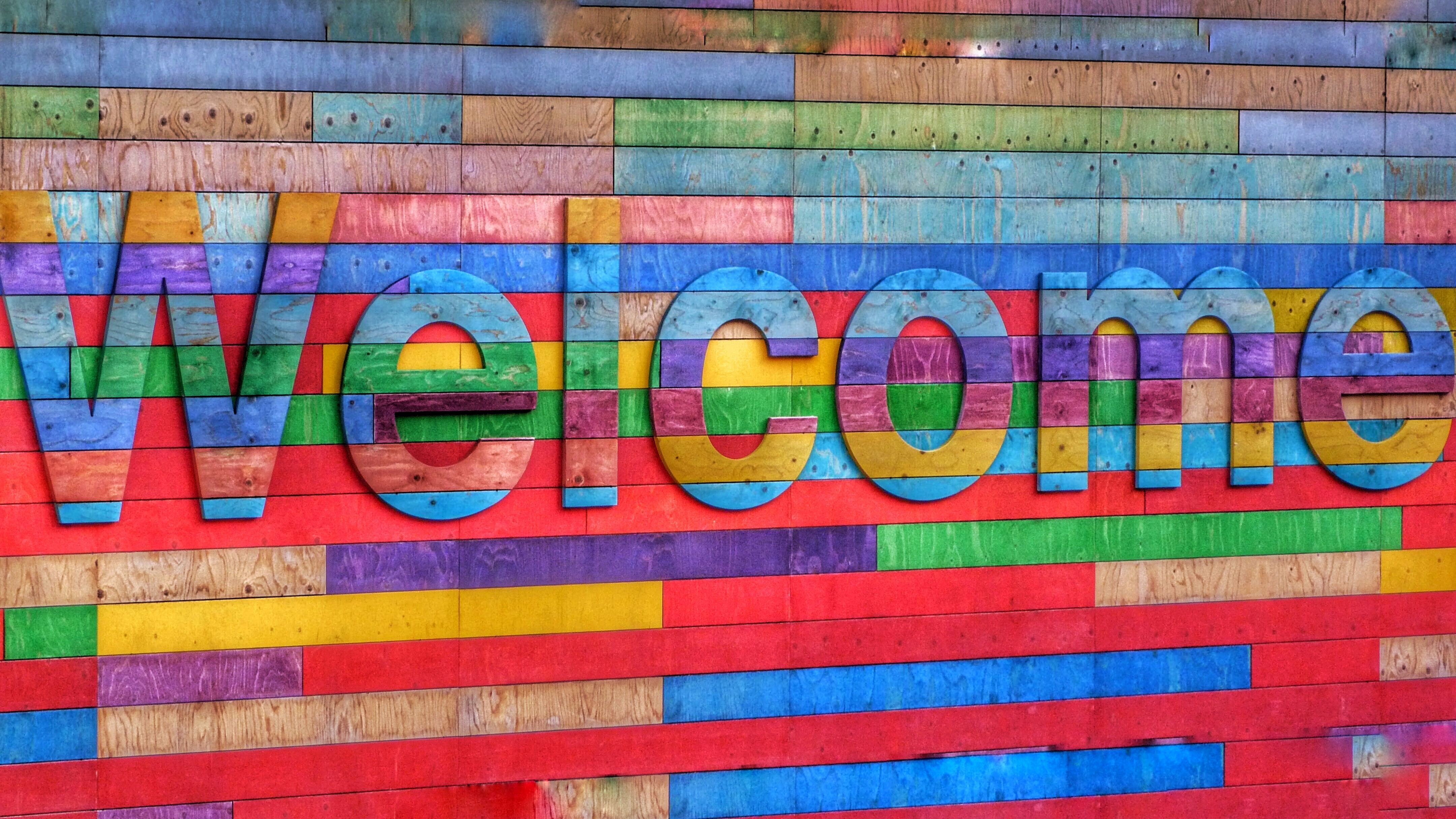 Hello Lake Oswego Families,
As we prepare to embark on another exciting school year, I'd like to take a moment to personally thank all of our parents and the larger community for your dedication and your unwavering commitment to our students' success. I am truly grateful.
I am filled with excitement and optimism for the new school year that lies ahead. I'd also like to take a moment to recognize the Lake Oswego Schools Foundation volunteer board led by president Maxine Walkenhorst. This incredible group of parents and community members are the engine of the work of the Foundation.
I'd like to say a special hello and welcome to families new to the district. The Foundation board offers ways to get to know each other better; please look for Foundation new family events such as coffees and a happy hour hosted this fall.
Through your support to the Lake Oswego Schools Foundation, you are instilling a love for learning in our students, inspiring them to reach for the stars and achieve their full potential. The possibilities are endless, and I am confident that together, we can continue to make a profound difference in the lives of our students.
Thank you, thank you, thank you for supporting education through the Lake Oswego School Foundation.
Sincerely,
Whitney Woolf
Executive Director, Lake Oswego Schools Foundation